What people say
about our services.
General Consultancy
We provide general consultancy services to a wide range of clients, as long term contracts or as one-off delivery.
Agree with us what you want and we will deliver it for you.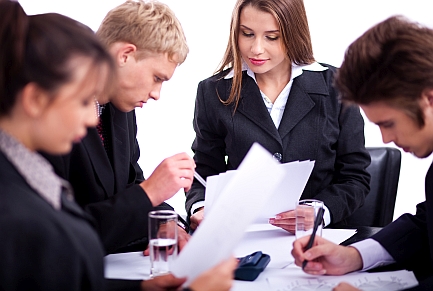 Audit and Inspection
Inspection and Audit services can provide you with the assurance that your systems are working properly and that you are doing the things that you need to do, and also importantly highlight any deficiencies in your current practice (comparing against selected standards).
Investigation
Investigations into accidents, incidents, near-miss events, complaints and in general anything that has cause for concern. We always include recommendations that address the root causes of the incident.
Investigations undertaken in accordance with the HSG245 standard. Investigations may be conducted under 'Legal Privilege' (if instructed by a solicitor).
Specialist Consultancy
We provide specialist consultancy services for a wide range of different clients. The Fire Risk Assessment and Laboratory Safety examples are just a small part of what can be delivered.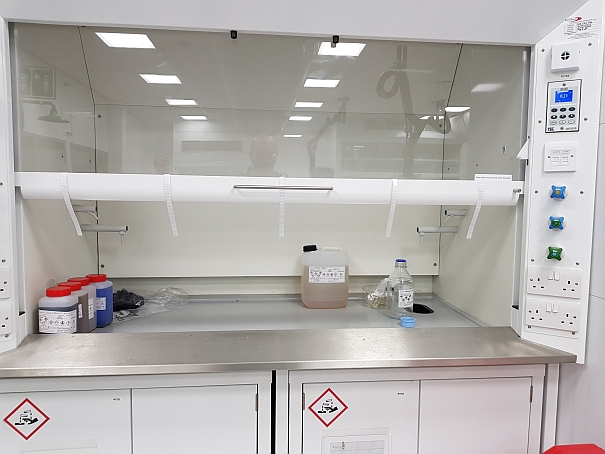 Fire Risk Assessment
Fire Risk Assessments are required by law. They are documents that explain the sources of fire, and how, as a business, you are going to prevent fires, manage the impacts of fire, and protect people from fire (including by evacuation).
Laboratory Safety
Specialist consultancy for biological (up to bio containment level 3) and chemical laboratories, including the risk assessment of work, and the design and maintenance of facilities.
Expert Witness
Vincent Theobald-Vega is an expert in health and safety and so can give you support with a wide range of issues. These range from simply reviewing in-house measures, through to providing expert opinion (as a registered Expert Witness).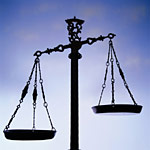 Civil Cases
Significant experience on cases where there is a contractual dispute involved to assist the parties in determining if or where there has been a health and safety failure and to what extent this has relevance to the dispute at hand.
Criminal Cases
Having been both an HSE 'prosecutor' (with a 100% conviction rate in court), and also working on the criminal defense side in cases, there is a lot to offer.
In the case of HSE or Local Authority investigations you may also want to have a competent second voice available to assist you in identifying suitable solutions or even assisting with defense when faced with legal action or notices.
Training Services
Vincent is not only a qualified safety professional but is also a qualified further education teacher (Cert Ed LLS).
Our training is excellent with feedback available for many courses. See the training pages on this website for more information.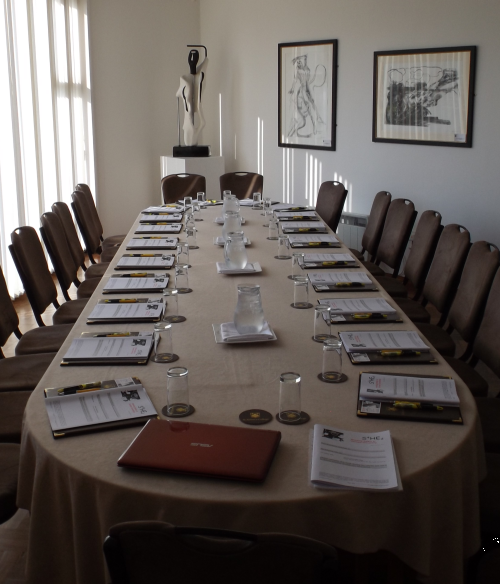 Bespoke as Standard
Bespoke training for your team, on specific issues, or general matters. Available to help you meet your responsibilities safely and effectively.
For all Safety 4 HEd courses the materials you need will be provided as part of the course fee (no hidden extras). All our courses are certificated (certificates provided as PDF documents).
Our training records are maintained for up to five years so we can confirm that you had the training and what materials were used in the course.
Standard Courses
Training for your team, via off-the-shelf NEBOSH* or IOSH* courses (*delivered via other training providers) are available to help you meet your responsibilities safely and effectively.
Mentoring Services
We are developing a new mentoring service to assist managers and specialists in delivering the services they require inhouse. If you feel this would be of assistance to you please contact Vincent by email info@safety4hed.co.uk or telephone 07940 564 889 for a discussion about your needs.
Helpful Materials
Our long standing clients are provided with free report every month, as well as access to the archive of subject reports (selected examples as below). If you particularly want to read one of these, or want to see the quality of our services please feel free to contact us by email (info@safety4hed.co.uk) or complete the contact form requesting a copy of one of the reports.
Yes we will want to offer you more services and we may also encourage you to join a mail list but all of that is entirely optional. We do not pressure people (far too many other worthwhile things to do) and we will be here for you when you want more.
Current list of reports (not in any special order)
Avoid being injured by your computer (DSE poster) **
As it says on the Tin (Poster on the new GHS chemical labeling system) **
About PAT, Why, Who, What, When and How!
Why you should Consult your Staff
Why Use a Training Matrix
Why you should share emergency health information (a handout for staff to encourage them to give you health information)
About CDM, Help for Occasional Clients
About DAE Assessments, Why, Who, What, When and How!
Safety Signs Course (also comes with PowerPoint and test papers) **
Standards (a note about the importance of standards in health and safety management)
** A small charge of £5 is made for these items – unless you are one of our customers.